What is Trivalent ?
The Journal of Archaeology, Tourism & Anthropology is to provide a platform for researchers and professionals to publish their research findings, theoretical overviews, models, concepts related to Archaeology, Anthropology & Tourism & Cultural Resource Management with multidisciplinary research approach.  This is an interdisciplinary, open access, journal which is exclusively devoted to the publication of high-quality research in the fields of Archaeology, Anthropology & Tourism & Cultural Resource Management. The Journal focus on new in trends in each field.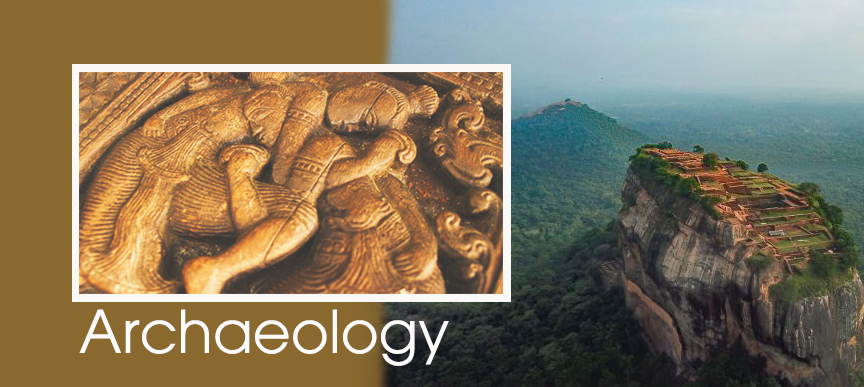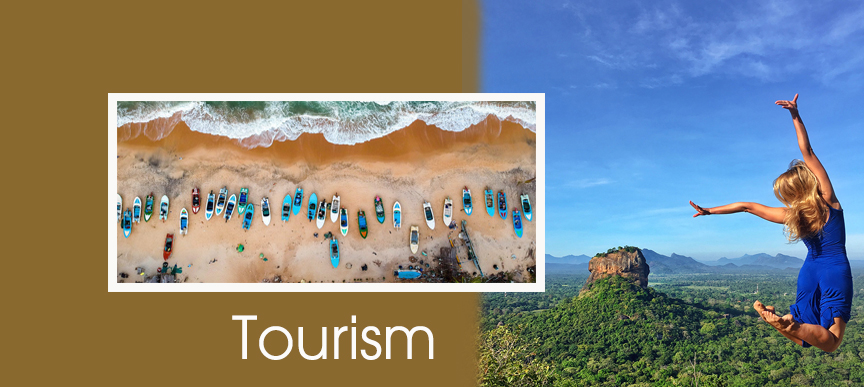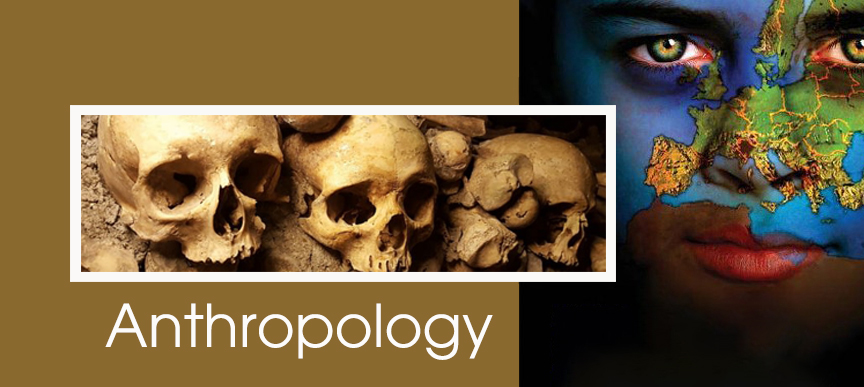 Themes
Pre & Proto historic Archaeology

Mortuary Archaeology & Social Archaeology

Environmental Archaeology, Geo archaeology, Zoo archaeology.

Ancient Art & Architecture, Ancient Technology, Epigraphy & Numismatics.

Recent trends in computer applications in Archaeology

Field Archaeology & Settlement Archaeology.

Archaeological Research, Education, Training & Public Archaeology

Underwater and Maritime Archaeology

Physical & Cultural Anthropology, Ethnology & Ethno Archaeology & Indigenous Studies.

Recent trends, Research & Education in Anthropology

Cultural, Archaeological, Paleo & Spiritual Tourism.

Eco, Nature, Adventure, Agro Tourism & CBT.

Sustainable Tourism Development, Tourism Entrepreneurship, Innovation & Creativity

Tourism Research, Education and Training and Tourism Crisis Management

Destination Marketing, Hospitality Management and Recent trends in Tourism

Role of Technology and Multidisciplinary Approach in Tourism Industry.


Archaeological Conservations, Museums & Heritage Management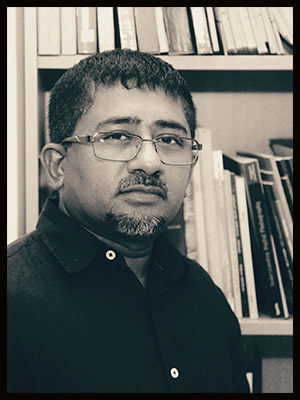 Chief Editor's Message
Dr. Mangala Katugampola,
Head of the Department, Department of Archaeology

It is my great pleasure to warmly invite scholars to writing your research articles for Trivalent - ත්‍රිසංයුජ; Journal of Archaeology, Tourism & Anthropology''- The Peer Reviewed Journal by Department of Archaeology, University of Kelaniya.
Importance Dates
Notification of Acceptance
Submission of Camera-Ready Copy