"Archaeologia"
Journal of South Asian Archaeology
Archaeologia is a peer reviewed journal dedicated to scholars who have made a remarkable contribution to the field of Archaeology.  It invites original research articles based on a broad scope of themes related to archaeology covering field research and theoretical exercise with multi-disciplinary or cross-disciplinary approaches. The main objective of this journal is to convene national and international scholars and systematic academic research participants of the South Asia. Archaeologia is published in May and December.
ISSN (Print): 1391-9857   ISSN (Online) : 2827-7163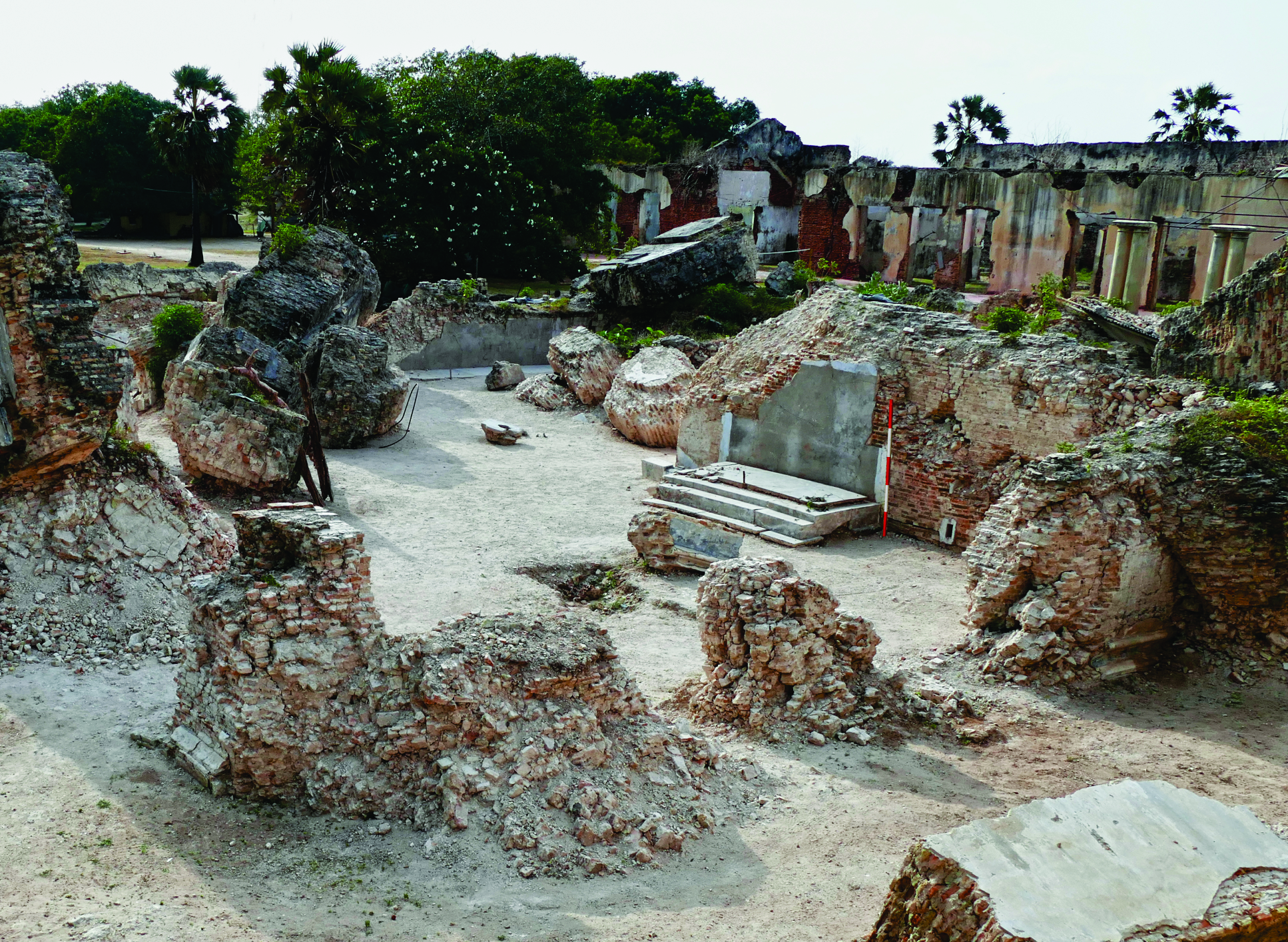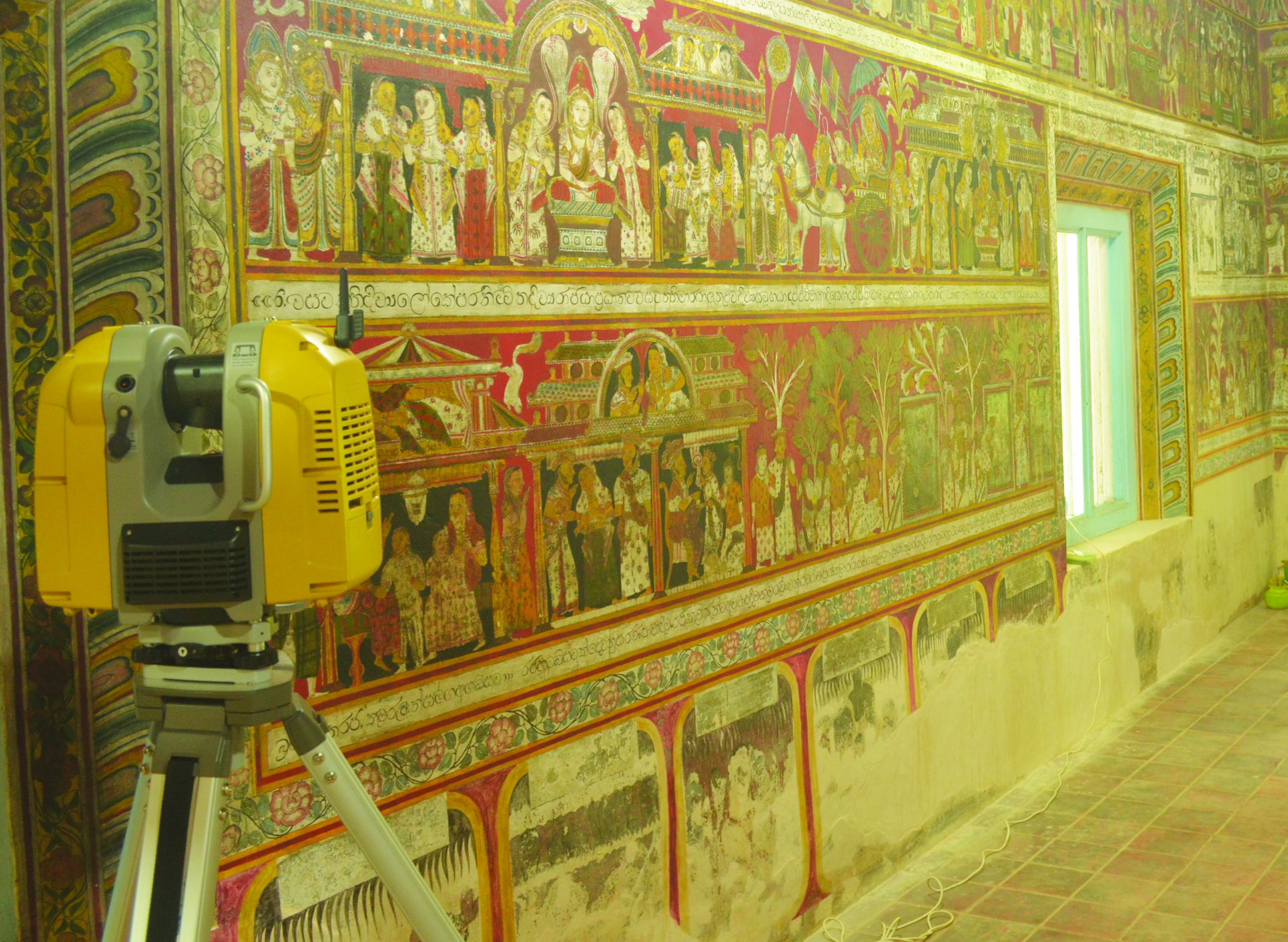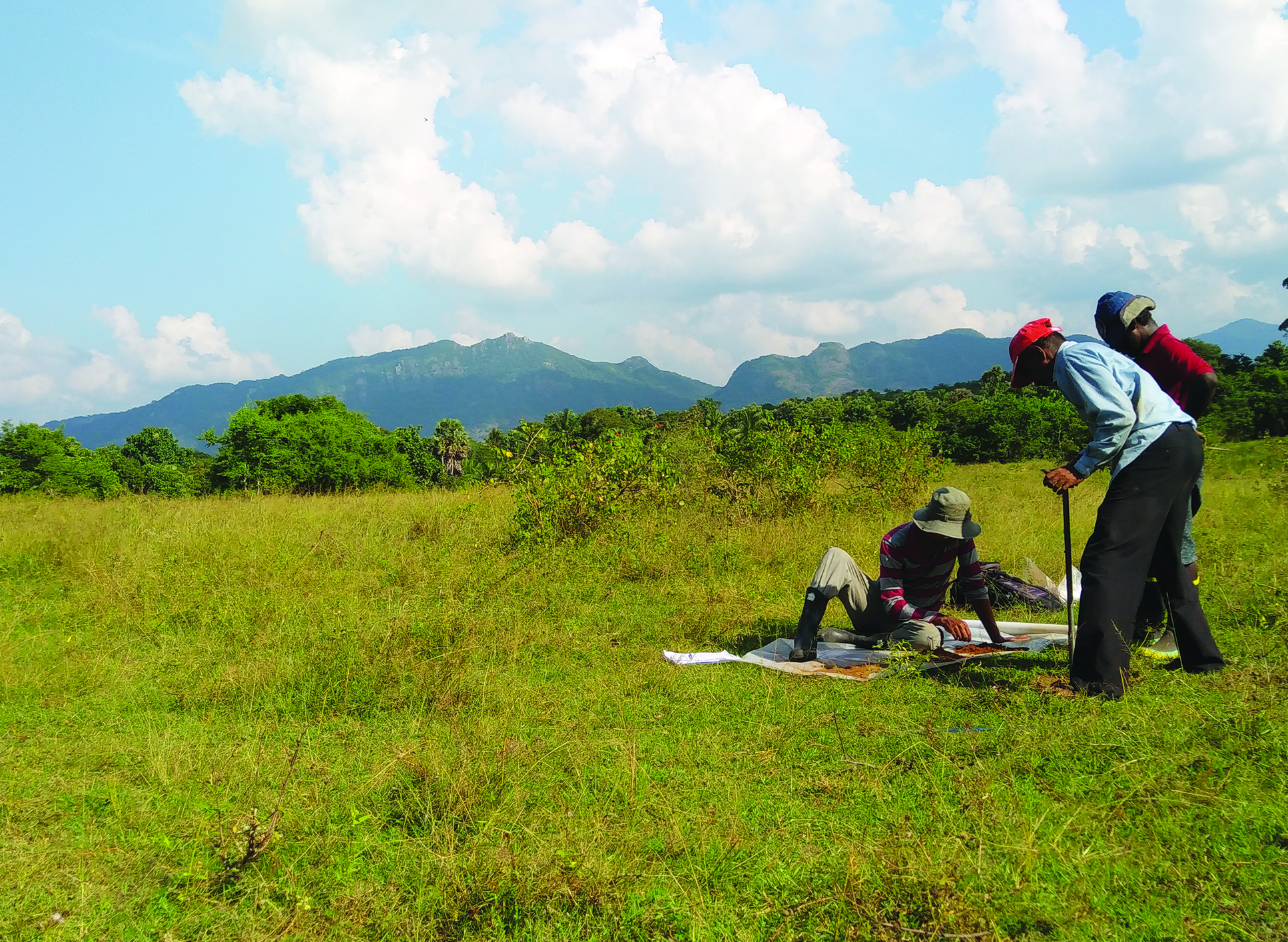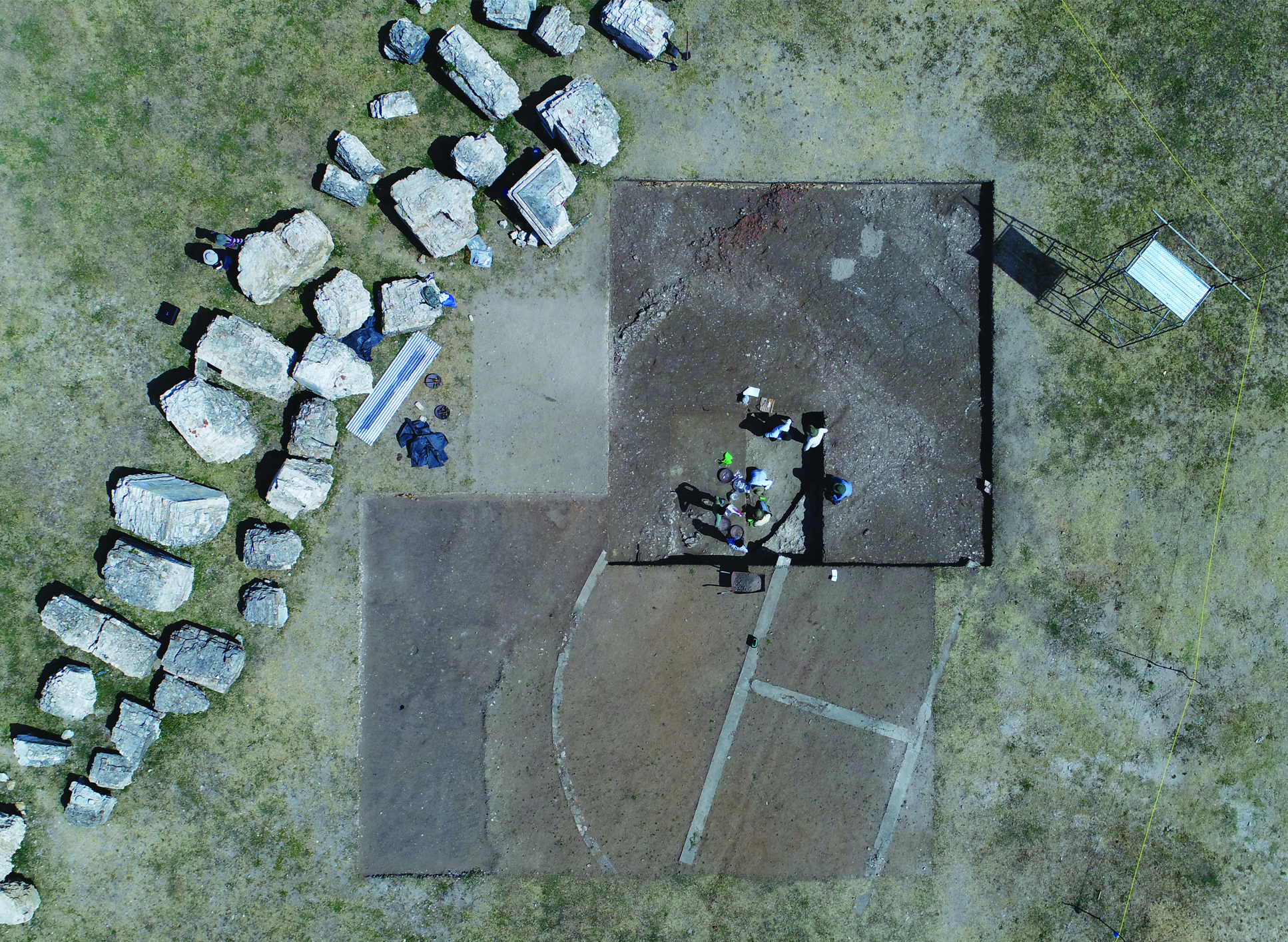 Archaeologia was initiated with the vision of sustaining and promoting research in Archaeology from the countries forming part of the South Asian Association for Regional Cooperation (SAARC). Thus, from its inception in 2005, Archaeologia has disseminated wide-ranging quality research articles and reviews.
On behalf of  Archaeologia, Journal of South Asian Archaeology and our editorial board, we are proud to herebypresent the outline which directs you to the four main themes of each    journal to be published. The editorial team consisting of review editors, editorial board, editors with various responsibilities are involved in the  entire process starting from the  submission to the ultimate approval.
SECTION OF ARCHAEOLOGIA
Research in Archaeology | Field or laboratory Report | Book Review |

Commemoration and Felicitation note of an erudite archaeologyist of the

field in south Asian Archaeology
Notification of Acceptance
Submission of Camera-Ready Copy